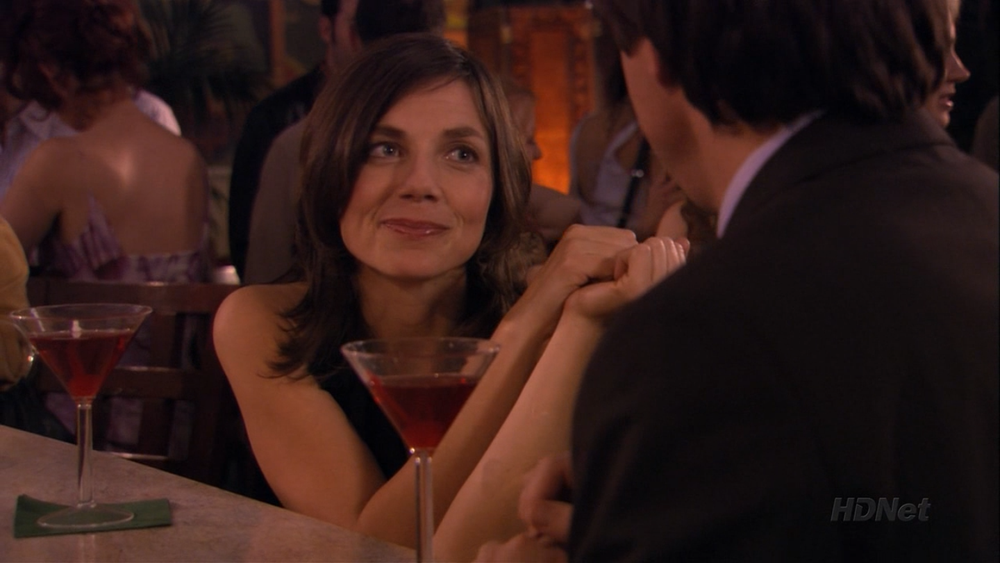 Interesting how there are zero search results for "Annie Brasner" on Google. With all that blurring who can tell. I know we do! It was in Advocate Men in with Brad I'll have to check it out.
Please check your mail and click on the link in the email to complete your subscription.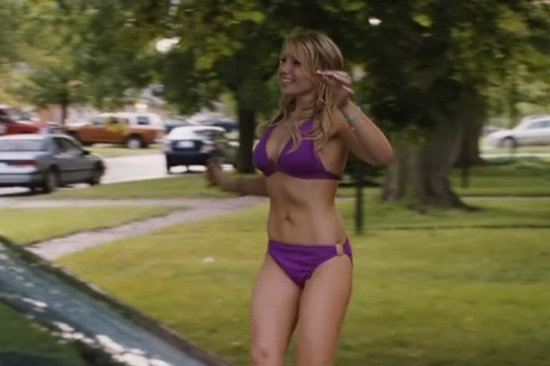 Michael Cera goes full frontal
Those photos were shot two years ago by Danielle Levitt for GQ. I'm sure this is accurate. No, we will not share your email address with anyone or send you spam. So when is he going to do a proper full-frontal? Here is the picture. It's free so why not?